En Guts and Heart queremos verte ¡detonar todo tu potencial!
Comunidad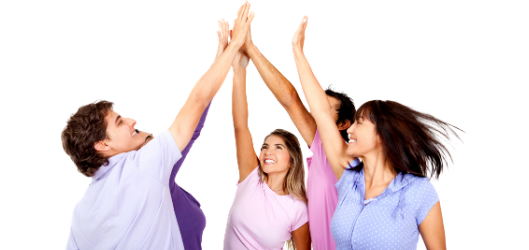 ¡Bienvenid@! Tus clases / talleres / conferencias LIVE siempre estarán en el botón de abajo, si quieres saber el calendario da click en el menú o aquí:
CALENDARIO
para unirte al canal Telegram de Guts and Heart y enterarte de todos los eventos da click en el botón "Unirme TELEGRAM".
¿Cómo te vas a cuidar hoy?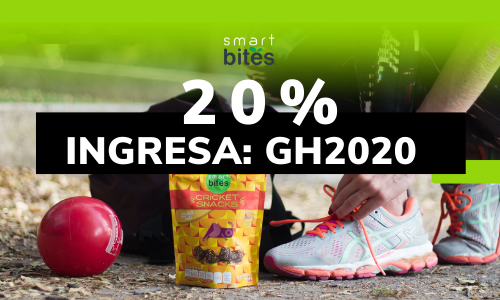 Meditación:
Amor Propio
Este es un episodio especial. ¡Preparamos un regalo para ti! Martha Medina, nuestra experta en Mindfulness, diseñó una meditación que logra conectar con nosotros mismos y la fuerza del amor propio
Inicia en el mundo del Running ¡Sin lesiones!
Nuestro Health & IM Coach Jimmy Reynoso nos explica los puntos más importantes para tomar en cuenta antes de ponerte los tenis e iniciar en este maravilloso mundo
Trailer
Segunda Temporada
Un podcast que suma a tu vida y te ayuda a vivir más pleno partiendo de cuidar de ti y de tu salud.
Introducción Podcast
Hablamos de mente y emociones, salud y binestar, minfulness y más.
Suscríbete y recibe:
Tips, artículos, episodios de podcast, noticias de nuevas clases ¡y mucho más!
Valoramos tu tiempo y solo enviamos contenido que sume :)
Created with