Bienestar para
enfrentar
nuevos retos.
Estrés, cansancio, mal sueño, ansiedad, son
grandes obstáculos para la productividad,
proactividad y creatividad.

En Guts and Heart te ayudamos a ir más allá de la nueva normalidad, más que un programa de bienestar.
Una experiencia de bienestar para cada individuo y sus familias. Puedes elegir las clases de acondicionamiento físico según tu estilo de vida, meditaciones y espiritualidad, desarrollo personal, nutrición e higiene del sueño.
Descuentos únicos
Encontrarás descuentos únicos cada semana. Productos cuidadosamente seleccionados que sumen a una vida más sana y saludable.
Eventos online
Desarrollamos la tecnología para que vivas una experiencia y el placer de cuidarte.
Eventos Offline
¿Estás cansado de entrenar con videos? Únete a grupos de entrenamiento cuidando todas las medidas sanitarias.
Una plataforma de
Salud y Bienestar en línea.

Establece tus metas.
Crea grupos para compartir tus rutinas.
Clases en vivo.
Programas para todas las edades y gustos.
Bienestar para evolucionar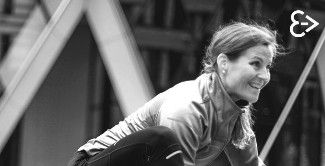 Un 01 de diciembre de 2017 decidí poner punto final al difícil momento al que había llegado mi vida... Todo aparentaba estar bien, 37 años, sana, con una empresa que iba despuntando, ese año había terminado mi MBA que tanto anhelaba en la vida, casada, con una vida "cómoda"...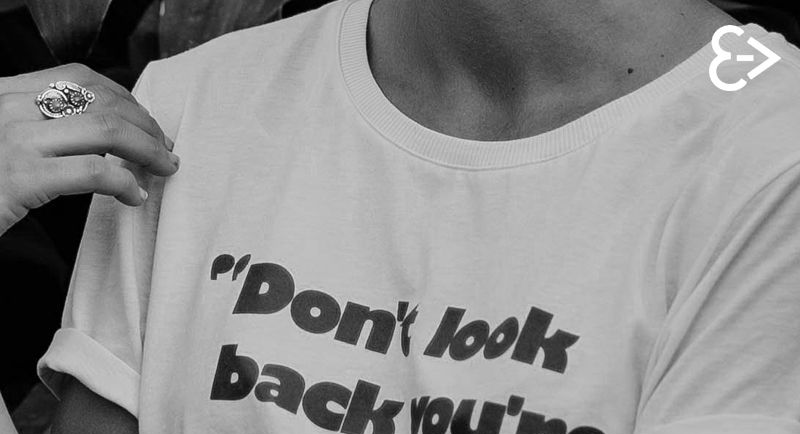 ¿Te preocupas de cuidar tus emociones? Pocas personas solemos concientizar nuestras emociones y perdemos de vista lo que puede llegar a afectar nuestra mente y por lo mismo nuestros actos.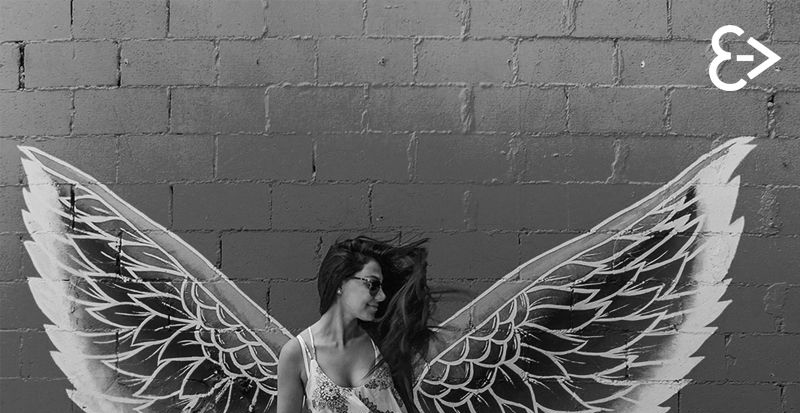 Eres de las personas ansiosas que no logran "poner la mente en blanco" y meditar? En nuestro tercer podcast platicamos con Martha Medina, ella es Maestra de Reiki e instructora de Hatha Yoga. Platicamos de porque SI meditar...
Programas adaptados
a tu empresa.
Motiva a tus colaboradores.
Crea Engagement
Aumenta: productividad, proactividad, creatividad.
Mide
¿Eres coach, instructor, nutriólogo, profesional de la salud o marca saludable?
Únete a Guts and Heart genera ingresos,
alcanza más público ¡y crece con nosotros!
únete a nuestra comunidad

No te pierdas lo último en salud. Recibe nuestro newsletter
En nuestro newletter semanal, encontrarás contenido para crecer, evolucionar, sentirte más sano y pleno.

No tienes que ser miembro, solamente déjanos tu mail e inicia a transformar tu vida.

Detona todo tu potencial.
Ellos ya se unieron.
"¡Gracias! Encontré nuevas actividades que me ayudaron a transformar mi cuerpo en tan solo ¡2 semanas!"
CLIVE GRAVES
"Estoy aprendiendo la maravilla de saber comer, de elegir los alimentos para nutrir mi cuerpo, para tener energía y sentirme bien. ¡No solo eso! He bajado de tallas en solo tres semanas ¡Me encanta!."
"Con Guts and Heart hemos unido a la familia para realizar actividad física, no solo mi esposo y yo, a nuestros hijos les gusta mucho las clases de nuestra coach."
MARIA SANDOVAL
Created with