Aquí encuentras los horarios de los LIVE
Los RETOS tienen sesiones LIVE, no es necesario que estés apuntado en los retos para entrar a las sesiones. ¡Eres bienvenido en las que tu elijas!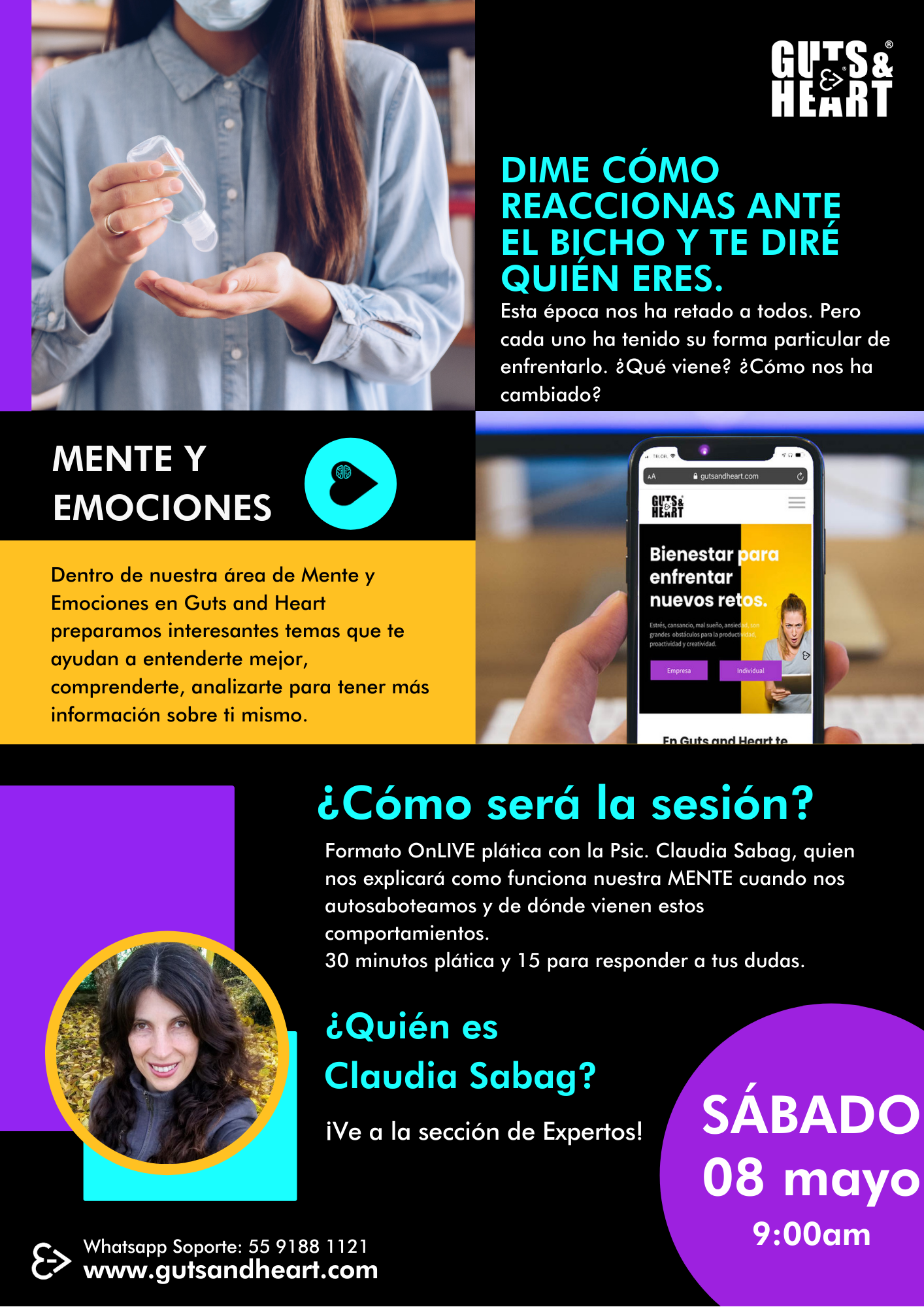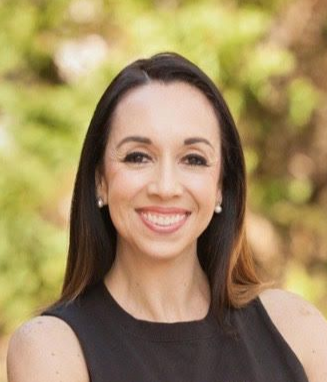 This is the title of this dialog box.
Soy mexicana, originaria de la Ciudad de Mexico y desde hace 15 años vivo en la ciudad de Atlanta, Georgia, en los Estados Unidos.Soy amante del aprendizaje de idiomas y hablo 4 diferentes: español, inglés, francés e italiano. Estudié hotelería y gastronomía así que tuve la oportunidad de usar estos idiomas hasta que me mude a USA.Al llegar a vivir a Estados Unidos, por azares del destino, llegue a trabajar a un Spanish Immersion Preschool como maestra de español para niños de 3 años. Ya que yo empecé a estudiar mi primer idioma a esa misma edad, me encanto la idea de poder enseñar español y acerca de mi cultura en otro país diferente al mío. Pero también descubrí que trabajar con niños me fascina. Al poco tiempo de trabajar ahí, me convertí en la directora y dueña del preescolar, hasta que tuve a mis propios hijos y lo tuve que vender. Después de mis dos embarazos y al quedarme en mi casa a cuidar de mis niños, empecé a involucrarme en el mundo de fitness y quede encantada! Poco a poco fui buscando diferentes certificaciones. Empecé como instructora de Zumba, después hice algunos cursos de nutrición y por último me certifique también como instructora de fitness para niños. El programa que enseño se llama "Lil' Vibe" que es una combinación entre fitness, baile y aprendizaje de sanos hábitos alimenticios. En mis clases además, busco crear un ambiente de "comunidad y pertenencia" a través del respeto y la empatía. Soy firme creyente de que una buena Salud empieza por una dieta adecuada y creo que es súper importante enseñarles a los niños desde pequeños la importancia de estar activos y comer de manera sana. Esto lo enseño de una forma divertida utilizando diferente tipo de música y diversos ejercicios de motricidad, baile y coordinación.Algo más acerca de mi...-Hago ejercicio todos los días, pero los días que disfruto mas son cuando bailo. -Me encanta cocinar y trato de reproducir platillos que pruebo en restaurantes en mi propia casa.-No puedo vivir sin música, escucho música todo el día, todos los días!-Practicar los idiomas que hablo es parte también de mi rutina diaria.-Soy sobreviviente de cancer... asi que agradezco cada día el poder disfrutar de buena salud y de mi familia.
Este video es IMPORTANTE para que aproveches mejor tu membresía.
Created with