¿Qué vas a encontrar en la plataforma?
Tenemos un horario semanal.
LAs clases de entenamiento físico tienen horarios fijos y puedes acceder a las que tu quieras.
Nutrición, psicólogos e higiene del sueño: Los workshops, conferencias y pláticas con expertos son horarios fijos y los temas cambian cada semana.
Para saber más da CLICK en la actividad de tu interés.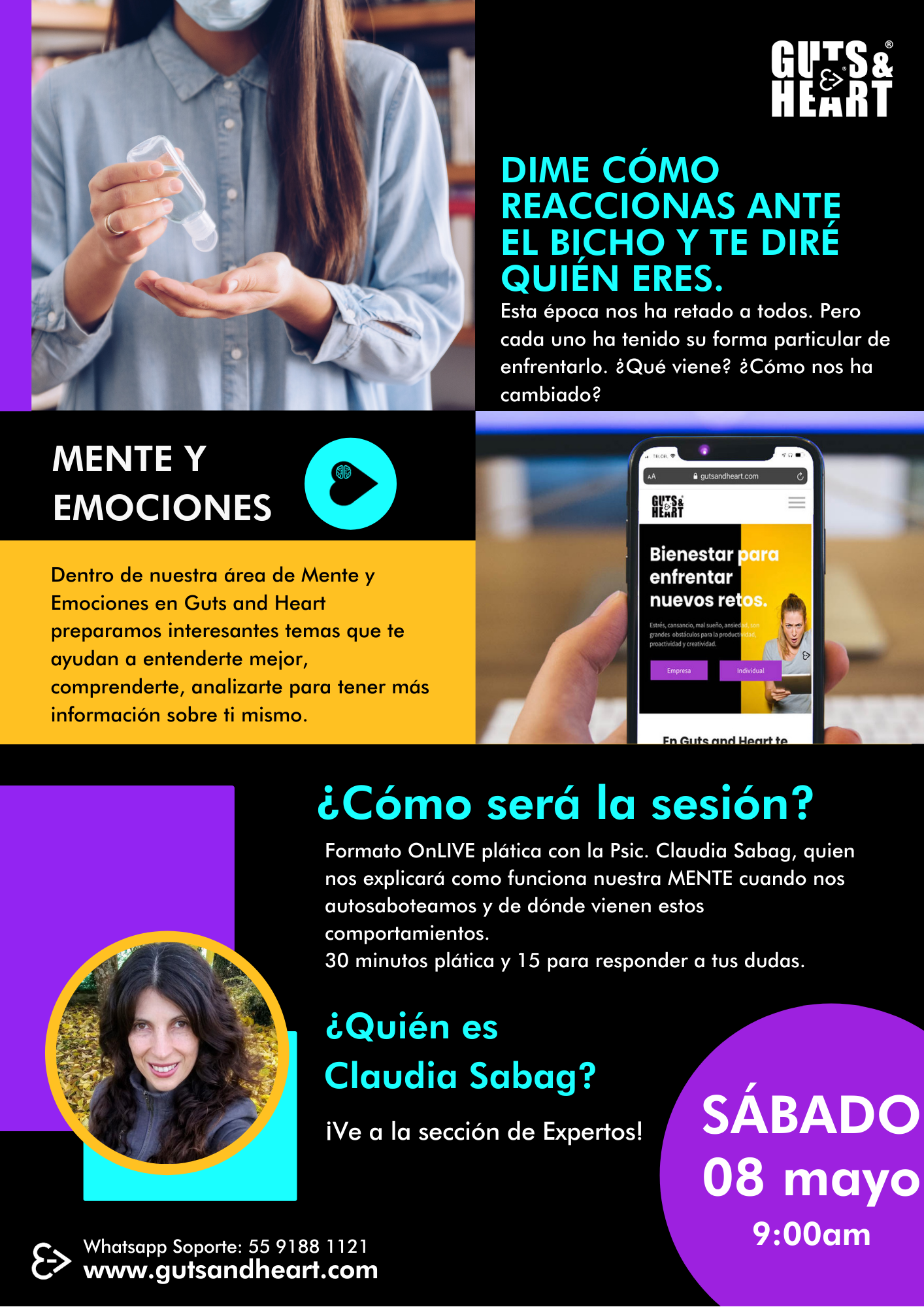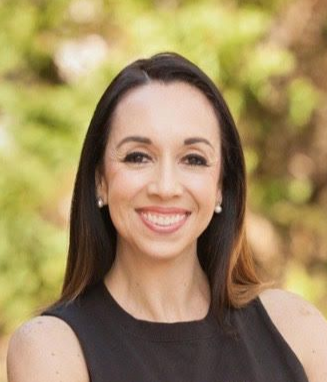 This is the title of this dialog box.
Soy mexicana, originaria de la Ciudad de Mexico y desde hace 15 años vivo en la ciudad de Atlanta, Georgia, en los Estados Unidos.Soy amante del aprendizaje de idiomas y hablo 4 diferentes: español, inglés, francés e italiano. Estudié hotelería y gastronomía así que tuve la oportunidad de usar estos idiomas hasta que me mude a USA.Al llegar a vivir a Estados Unidos, por azares del destino, llegue a trabajar a un Spanish Immersion Preschool como maestra de español para niños de 3 años. Ya que yo empecé a estudiar mi primer idioma a esa misma edad, me encanto la idea de poder enseñar español y acerca de mi cultura en otro país diferente al mío. Pero también descubrí que trabajar con niños me fascina. Al poco tiempo de trabajar ahí, me convertí en la directora y dueña del preescolar, hasta que tuve a mis propios hijos y lo tuve que vender. Después de mis dos embarazos y al quedarme en mi casa a cuidar de mis niños, empecé a involucrarme en el mundo de fitness y quede encantada! Poco a poco fui buscando diferentes certificaciones. Empecé como instructora de Zumba, después hice algunos cursos de nutrición y por último me certifique también como instructora de fitness para niños. El programa que enseño se llama "Lil' Vibe" que es una combinación entre fitness, baile y aprendizaje de sanos hábitos alimenticios. En mis clases además, busco crear un ambiente de "comunidad y pertenencia" a través del respeto y la empatía. Soy firme creyente de que una buena Salud empieza por una dieta adecuada y creo que es súper importante enseñarles a los niños desde pequeños la importancia de estar activos y comer de manera sana. Esto lo enseño de una forma divertida utilizando diferente tipo de música y diversos ejercicios de motricidad, baile y coordinación.Algo más acerca de mi...-Hago ejercicio todos los días, pero los días que disfruto mas son cuando bailo. -Me encanta cocinar y trato de reproducir platillos que pruebo en restaurantes en mi propia casa.-No puedo vivir sin música, escucho música todo el día, todos los días!-Practicar los idiomas que hablo es parte también de mi rutina diaria.-Soy sobreviviente de cancer... asi que agradezco cada día el poder disfrutar de buena salud y de mi familia.
Este video es IMPORTANTE para que aproveches mejor tu membresía.
Created with